Most active topic starters
Top posting users this week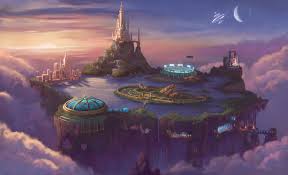 The Pure World
This is the place that all those mortals and Seraphs go when they die to find peace and paradise. It is located on a massive floating island surrounded on all sides by an endless expanse of clouds. There are many different areas, but only two hold true importance. The Divine Cathedral, the main castle and home to the main hall of the divine. This is where budding gods and goddesses go to train their minds or magic. There is also an area for training in the more physical sense in the form of a training dojo outfitted with any weapon imaginable. Second, there is the rest of the Divine Kingdom that houses the City of Nytos. It is indeed named for the chief god.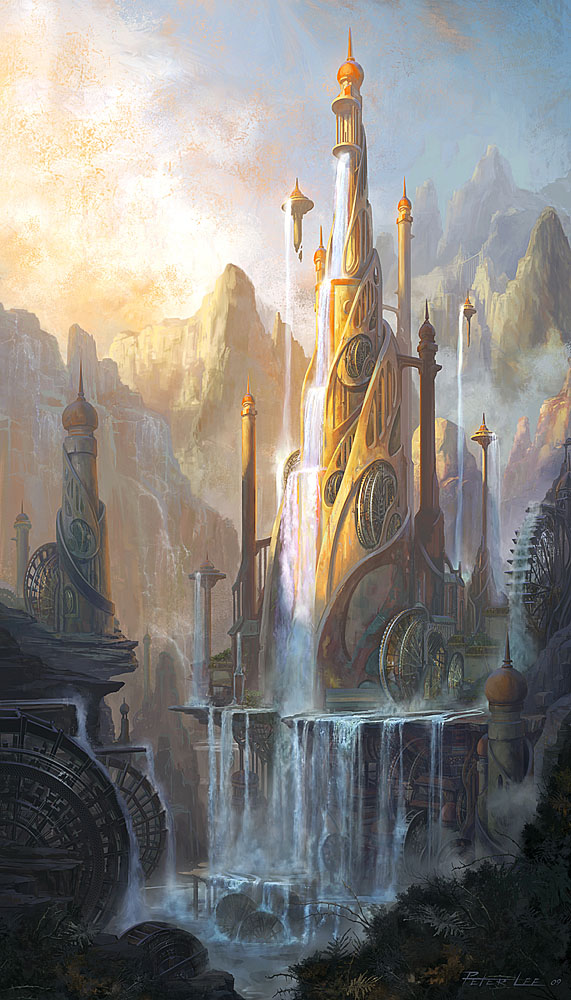 The Divine Cathedral
This is the focal point for most of the newcomers to the Pure Land. It is where one goes to learn holy magic and to become truly close to the gods. It holds a library with infinite knowledge available and a meeting hall large enough to hold the entirety of the divine plane. There is also an area to practice with weaponry or magic that cannot be damaged permanently and will regenerate any damage done, so that budding warriors can train to their heart's content.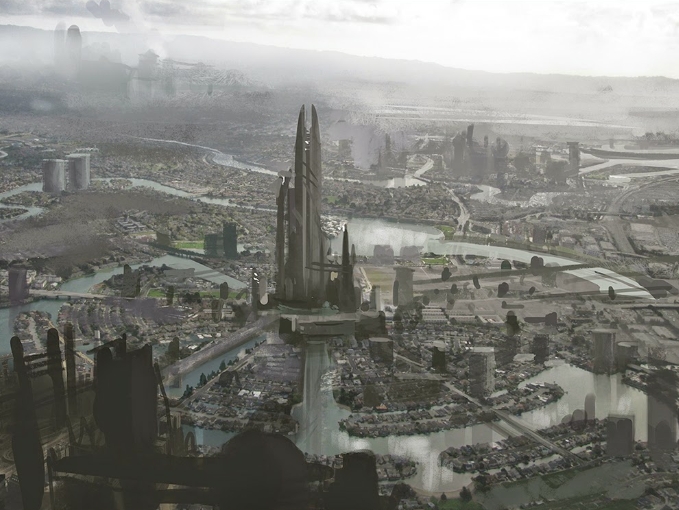 City of Nytos
Located next to the Cathedral, it also covers the entirety of the Pure World through various buildings and locations. From the commons area which includes parks and a large city square, to training grounds for public spars and less dangerous spells. It has a massive arena where various sporting events are held and a large building devoted purely to housing the Divine Forge. All pure souls will find something of their liking here, as there are facets for everyone to express their skills and talents.
---
Permissions in this forum:
You
cannot
reply to topics in this forum