Most active topic starters
Top posting users this week
The Kingdom of Ganenmarsh is known far and wide as the largest of the five kingdoms. With the largest population of High Elves and Dark Elves it is also the cultural center of magic in the world. The High Elves are the governing body within the Kingdom and look down on most other races, especially the Dark Elves whom they usually enslave or harshly persecute. 

The capital city is Alurand, it is located in the center of the kingdom within the marshlands. This City is known for the Mage's College, the largest guild of mages and mages in training in the world. 

Other notable cities include, Taradrew Keep, Madles Loft, Tonlas and Syryen Valley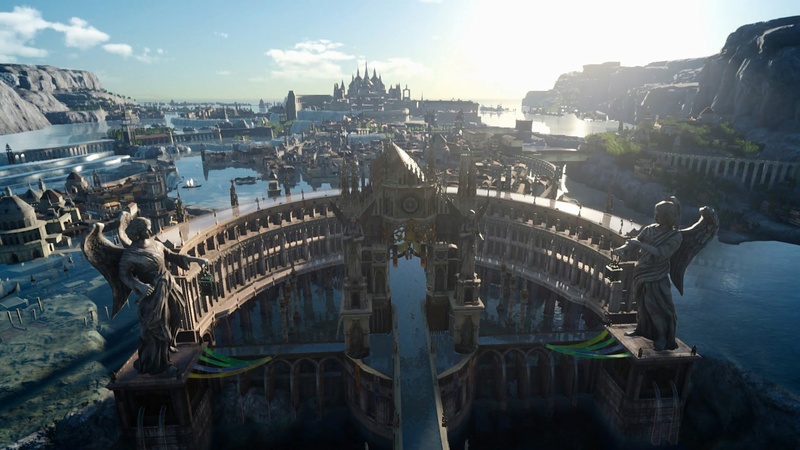 Alurand is located directly in the center of the continent. Surrounded by the Great marshes that gave Ganenmarsh its name, Alurand serves as the capital city of the Kingdom. It has a few notable areas within the city itself, firstly the Mages College. Located at the farthest point from the gate it also serves as the main palace for the king who is the Archmage. The next notable location within the city is the "Dark Quarter" Where any and all Dark Elves within the city are forced to live. It is essentially slums and small market shacks and food stands. It also has a far higher crime rate than the main area of the city due to the guards avoiding that area.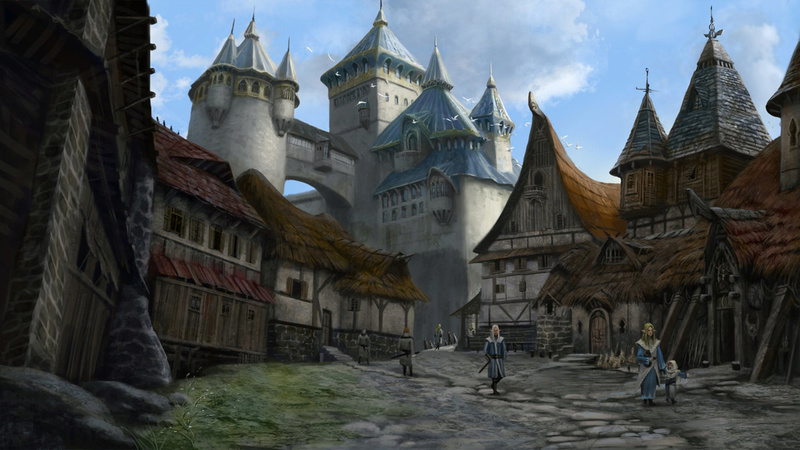 Once a military fort that grew into a village as more people moved into the kingdom, Taradrew Keep is easily the second largest city in the kingdom, second only to the capital. It is known as the home to the Knights guild of Ganenmarsh. Many come from far and wide to attempt to get in.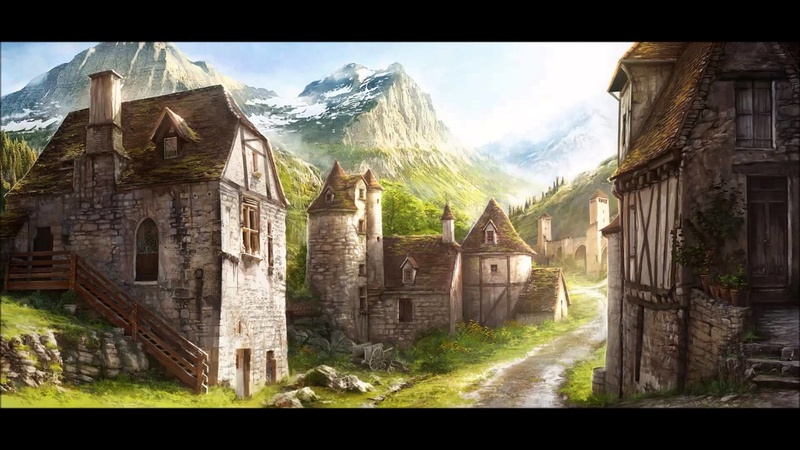 A very small town located a bit to the south of the capital of Ganenmarsh, Madles Loft is often overlooked by many travelers due to its small size. But in fact this small town works most of the Kingdoms farmland.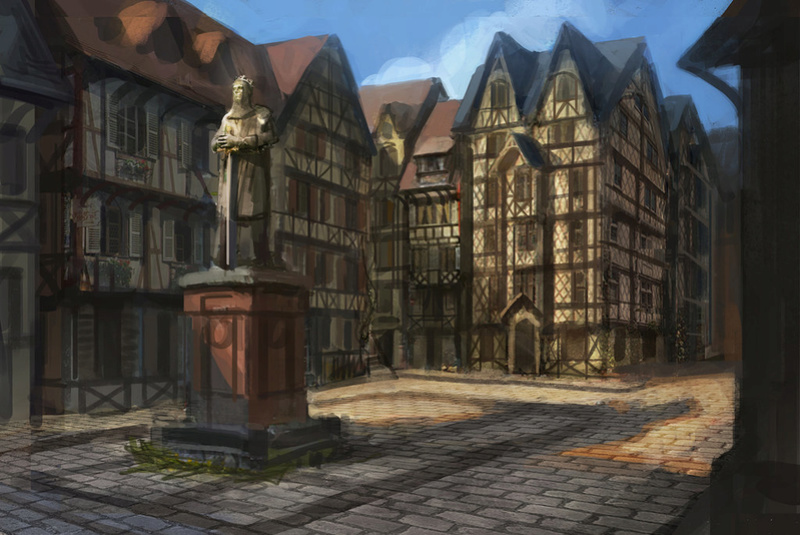 A seemingly quiet town located to the far north of the Ganenmarsh Hold, Tonlas is anything but as inconspicuous as it appears to be. It is the home to the Ganenmarsh Assassins and Thieves Guilds. They own this city and those who arent members themselves are forced into silence and made to labor for the guilds themselves.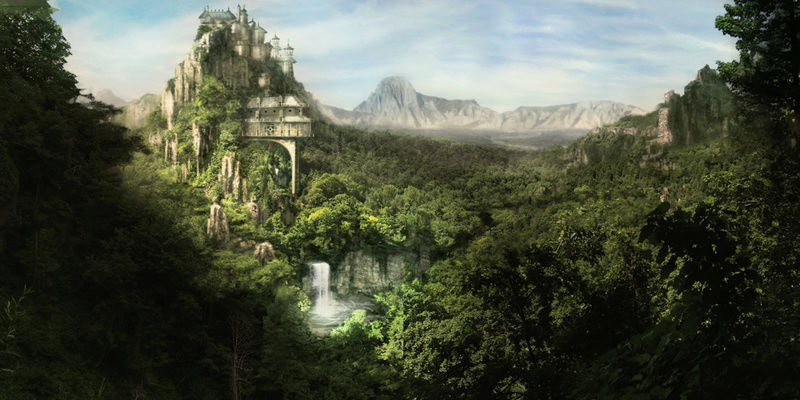 Located on the western border of Ganenmarsh, Syryen Valley is actually located within the "Dead Forest of Galulor" right at the edge of the treeline. It is one of the more peaceful cities and has few troubles aside from the warring Werewolf and Vampire factions located within the Forests surrounding them.
---
Permissions in this forum:
You
cannot
reply to topics in this forum