Most active topic starters
Top posting users this week
The Kingdom of Vandale is situated along the eastern coast of skyshard. Surrounded on the east by the Sea and on the west by a large forest. Vandale is the kingdom with the highest population of humans in the world.

The capital of Vandale is the port city of Tartius-Tor. It is known as a large city filled with corruption due to its underground thief guild and the presence of a mysterious assassins guild.

Other notable cities within Vandale are Vastwald which houses the kingdoms Mage Guild, Ciuslind Rim and Lake Vydosk.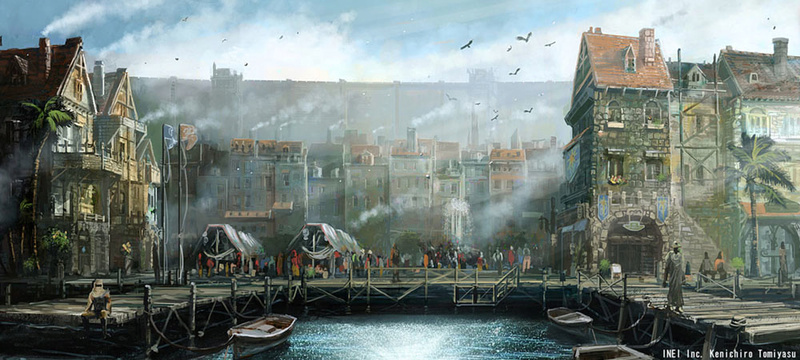 TARTIUS-TOR
The capital city of Vandale, Tartius-Tor is also the Home of the two most notorious illegal guilds in the world, the Assassins Guild and the Thieves Guild, though both guilds are kept a secret and well hidden due to bribes and other methods, they have yet to be discovered by the authorities.
Tartius-Tor is also brings in a large income of fish that it ships out to the other Kingdoms. With the largest populations of Humans within this city, most non-human races are treated with disdain, as such most non-human races avoid this city if they don't have business there.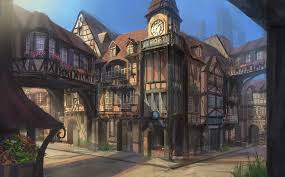 Vastwald is a town located in the forests north of Tartius-Tor. Known for its simple way of life and agricultural prowess. The forests of Vastwald are home to the infamous "Werewolves of Vandale" as such, many refuse to travel near the town at night.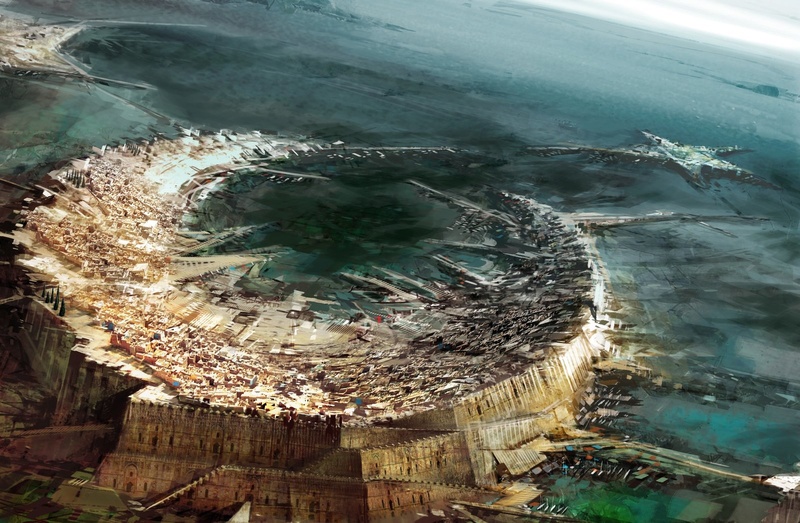 Located on the coast a few miles to the south of Tartius-Tor, Ciuslind Rim is a city build within the crater left behind when a massive meteor struck Skyshard. It makes its profit mostly from mining and fishing.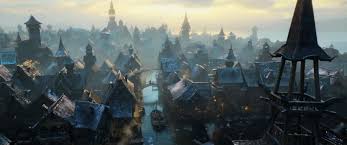 A large city built around Lake Vydosk and thusly named, it is located to the west of Tartius-Tor and a few miles towards the eastern border of Ganenmarsh. It is known for the canals that flow through the city and act as "streets" as opposed to how most cities work.
---
Permissions in this forum:
You
cannot
reply to topics in this forum