Most active topic starters
Top posting users this week
The Kingdom of Elagrid is the smallest of the five kingdoms and is also known as the melting pot of Skyshard due to the diverse races found within. It is often seen as a safe haven for people who do not like how their kingdom treats its members and other outcasts. The capital of Elagrid is the City of Del Nalfen, that is also known for its Vatican where Priests are trained to hunt monsters. Other notable locations are: Wintacast, Sorbrar Forest, Lefilia Village and Esblem.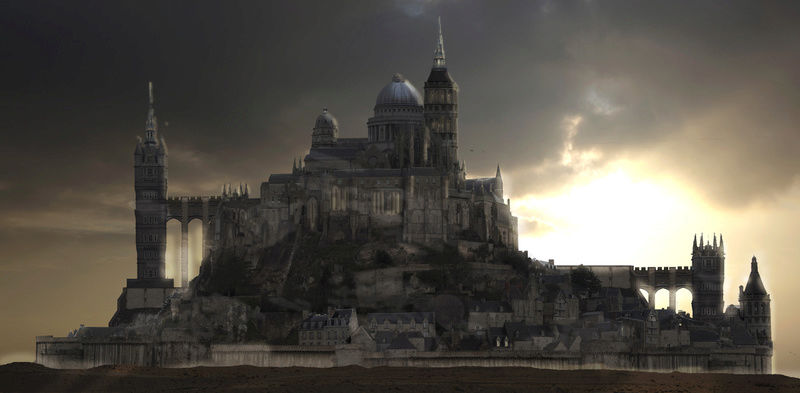 Del Nalfen is a large city located in the center of the Elagrid Kingdom. It is most well known for its artisans and trade shops, but it is also the home of the Mages Guild and the Knights Guild of Elagrid. Known location for the Chapel of Del Nalfen where Priests train to hunt and exercise the monsters of the world.
Last edited by Alucard on Tue May 23, 2017 7:56 pm; edited 1 time in total
Located to the South East of Del Nalfen, the town of Wintacast is a known associate of the Assassins Guild and even the Thieves Guild. Within the Kingdom of Elagrid, it is the town with the highest rate of crime and the least protection from guards. It is also the home of the worlds largest Black Market where one may purchase all manner of illegal contraband, from cursed items to illegal magic.
Last edited by Alucard on Tue May 23, 2017 8:03 pm; edited 1 time in total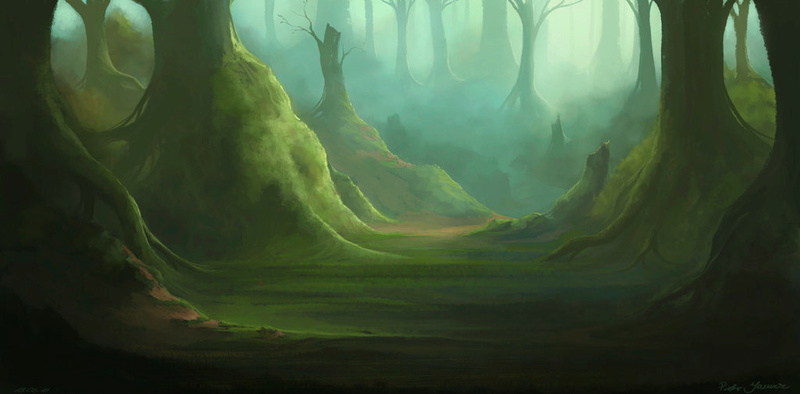 A large expanse of forest located to the direct east of Wintacast but to the west of lefilia village and directly south of Del Nalfen. It is home to a rather large pack of werewolves that have been at war with the priests for a long time.
[cente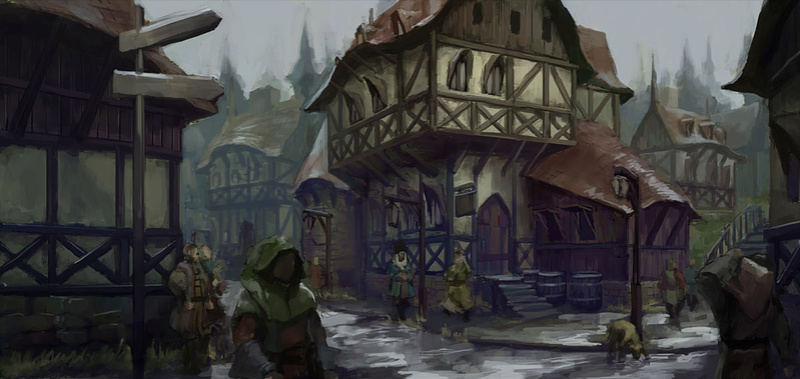 r][/center]
A small farming village located to the south east of Del Nalfen. This village is fairly small and all of its inhabitants get along well. Though they don't travel out of the village very often due to the looming threat of the werewolves, they do offer their crops to Del Nalfen for a bit of profit. it is often raining here for some reason.
[center
][/center]
A very large town located to the far north of the Kingdom of Elagrid but just to the south of Ganenmarsh, Esblem is the location that many people stop in this kingdom for tourism purposes due to its unique style of architecture and the unique cuisine.
---
Permissions in this forum:
You
cannot
reply to topics in this forum