Most active topic starters
Top posting users this week
The Kingdom of Ridbrad located to the far north of Skyshard, is home to the Dwarves and Wood elves. It is a very mountainous area with a few forests that the Wood elves call home. The capital city is Saridel that is ruled by the Great Dwarf King. Its main source of income are the weapon exports that are created in the "Dragon's Maw" Which is an ancient and magical forge located in the heart of the mountain. Other notable cities include: Hilnadreg Peak, Castford and Morrith.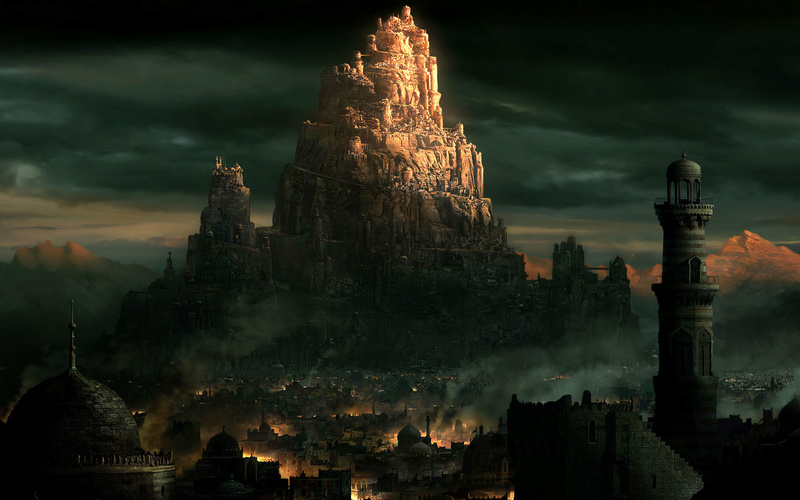 The city of Saridel is located at the top of a massive mountain in the northernmost Kingdom in Skyshard. It is the Capital of Ridbrad and as such is the home to the dwarves. The city itself is large but within the mountain is the magical forge known as the "Dragon's Maw" where the Forgemasters create immensely powerful magical weapons for the city to sell. This is the location of the Mages Guild of Ridbrad, they specialize in teaching Altering Magic types such as Enchanting or Enhancing.
Last edited by Alucard on Mon May 22, 2017 10:24 pm; edited 1 time in total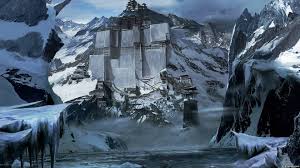 Located in the northernmost mountains of Ridbrad, Hilnadreg Peak is more of a military fort than it is a village but due to its massive size and underground facilities it houses thousands of people. This is also the location of the Knights Guild of Ridbrad.
Last edited by Alucard on Mon May 22, 2017 10:23 pm; edited 1 time in total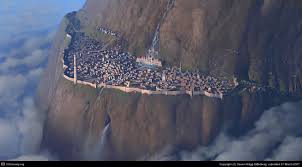 Located on the side of the mountain that Saridel is built into, Castford acts as the gateway into the mountain and is a very common stop for visitors due to its sizable market area and popular tavern. It is only accessible if one goes into the mountain and travels through the labyrinth of tunnels from either Saridel at the top or Morrith at the bottom.
Morrith is located inside of the base of the mountain that Saridel and Castford are built into. It is truly the only way to get to the capital city and is an ever popular tourism spot due to the massive cave network that the city was built into. This is also where the Assassins Guild and Thieves Guild of Ridbrad are located.
---
Permissions in this forum:
You
cannot
reply to topics in this forum